Please Read This Page Then  Complete the Form Below To Get Started
We offer programs for Immunity Boosting Programs using Homeoprophylaxis Infants and Children, Teens, College Students, Adults, Seniors,  Business Travelers, Medical Workers,
Mission Workers and Tourists.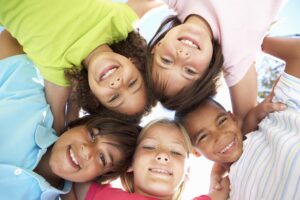 Immunity Boosting Program Fees:
The Children's Program is $399 for

all children

of any age in the same family enrolling at the same time. The fee  includes the required 20 remedy kit.
The Infant Program is $349 for

one infant

, with proof of age under age one (1) . The fee includes the required 20 remedy kit. This program may be started for infants at 5 weeks of age.
The Low Income Family Program is $319 for

all children

of any age enrolling at the same time,

with proof of household income below $30,000 per year

.  The fee includes the required 20 remedy kit.
Programs for infants and children are standardized and completed over

40 – 50 months

from start to finish.
These Programs include systematic dosing protocols for the

10 common infectious diseases of concern

for infants and children.
Immunity Boost Programs For Adults, Seniors Business Travelers, College Student, Mission Workers and Tourists
Customized programs range for $79 (1 disease) – $219 (8 diseases) depending on the number of diseases of concern plus the cost of the required remedies at $40 per set.
Each program is designed to meet the unique needs of an individual based on exposures of concern.
Customized programs are also available for adults and seniors, business travelers, college and medical students plus mission workers and tourists.
Practitioner Supervision
All programs are done from home, based on detailed written instructions that are provided and under the expert supervision of highly experienced Certified Practitioners.
Titers and Immunity Boosting Programs

Programs offered do not produce measurable blood titers.

Medical, religious or philosophical exemptions are still required for families using these programs, based on the person's state laws.
Contact Us To Begin The Enrollment Process
Complete the form below receive more information and program details to begin enrollment for any Immunity Boosting Programs.  All Programs are open to enrollment for families who are living anywhere in the USA, for self-administration from home.