Contact Immunity Boosting Experts to learn more about various education programs for self-administration to help boost natural immunity for infants, children, college and medical students plus adults and seniors!
"The most powerful force to maintaining a good immune system is the power of positive thinking and not allowing yourself to be unnecessarily drained emotionally by worries and fears."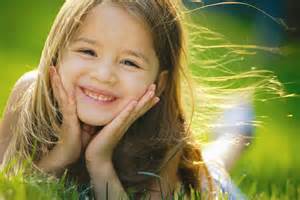 All immunity boosting programs are non-toxic, non-injected and use homeopathic remedies and principals based on current clinical research to help educate the immune systems to exposures of concern.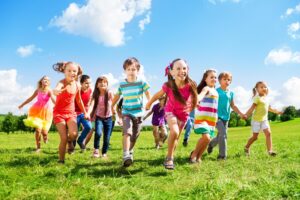 Immunity Boosting Programs are also available for tourists, for mission workers, and business travelers.  All programs are conveniently done at home under the supervision of a Certified Practitioner. Our Programs enroll clients living anywhere in the USA.
Contact us for information on program enrollment requirements and pricing information.