We Offer Homeoprophylaxis Programs For All Ages!

Contact us to receive more information and details about the various Homeoprophylaxis (HP) Programs that are offered!  All HP programs are open to enrollment for families who are living anywhere in the USA, for self-administration based on detailed dosing instructions provided,  from home.
About The Homeoprophylaxis (HP) Method
HP Programs are based on the long use of homeopathy using homeoprophylaxis methods and the use of homeopathic remedies.  All remedies are 100% non-toxic, non-injected and work naturally, based on homeopathic principals.  Homeopathic remedies help to increase natural immunity and educate the immune system to exposures of concern.  Recent clinical research demonstrates a 90% effectiveness rating for increasing natural immunity to childhood diseases, with the use of homeoprophylaxis!
"The most powerful force to maintaining a good immune system is the power of positive thinking and not allowing yourself to be unnecessarily drained emotionally by worries and fears."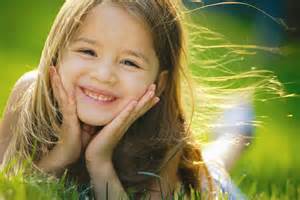 Clinical Research On Homeoprophylaxis (HP)
Homeoprophylaxis methods have been used for over 200 years on millions or people worldwide with remarkable success including during epidemics.  Read more about homeopathy and the extensive clinical research on homeoprophylaxis methods. Modern clinical studies have been done as well as historical studies and in multiple countries.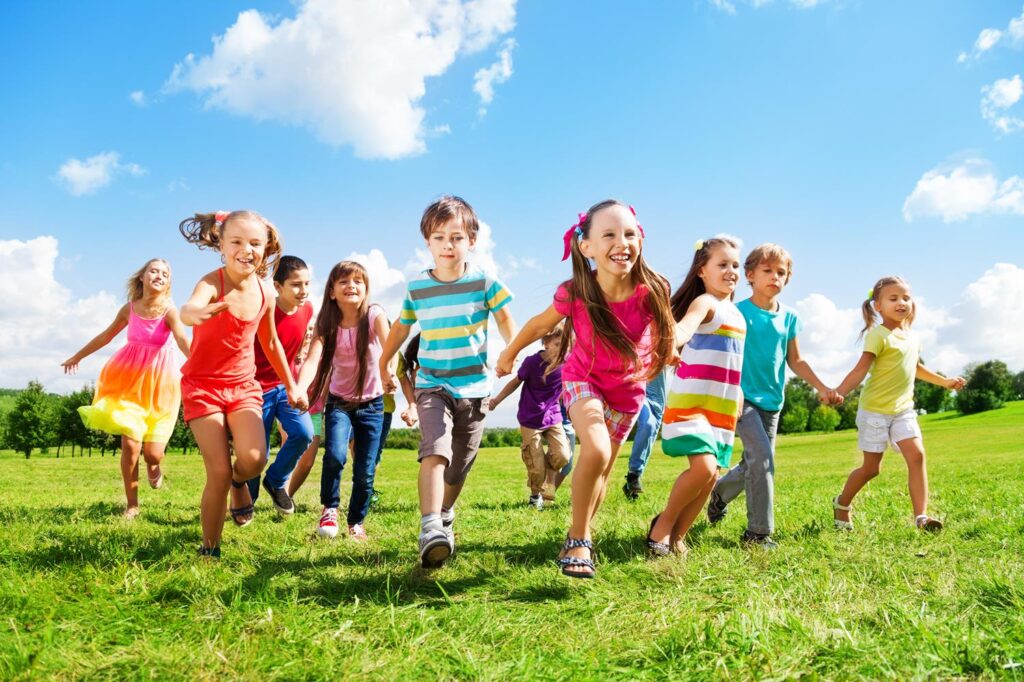 About The Children's Homeoprophylaxis Program
Our expert expert team of Certified Homeoprophylaxis Practitioners supervise all families for all programs.  We also provide an online educational course that teaches parents exactly how to self-administer a homeoprophylaxis program from home for infants and children.

The Children's HP Program includes a detailed online course with dosing instructions and comprehensive written instructions.
The Infant HP Program may be started for infants at 5 weeks of age.
The Low Income Family HP Program is for those with financial hardship and proof of household income below $30,000 per year.
Programs for infants and children are standardized and completed by parents who dose the program from home, from start to finish.
Children's Homeoprophylaxis programs include systematic dosing protocols over 40 to 50 months for the 10 common infectious diseases of concern:

Pertussis "Whooping cough"

Pneuomococcal Disease

Polio
Haemophilus influenzae (HIB B)
Meningitis
Tetanus
Measles
Mumps
Chicken Pox
Influenza
Add On Diseases are available for Diphtheria, Hepatitis B, Respiratory Syncytial Virus (RSV), Rotavirus and/or Rubella.
About Homeoprophylaxis Programs For Adults, Seniors Business Travelers, Campers and Backpackers, College Student, Mission Workers and Tourists

Customized homeoprophylaxis programs are available on an individual bases and are designed depending on the number of diseases of concern and the environment of the client.  Each program is customized to meet the unique needs and medical history of an individual based on diseases of concern.  Homeoprophylaxis programs are available for adults, seniors, business travelers, campers and backpackers,  college and medical students, mission workers and tourists.
Certified Homeoprophylaxis Practitioners (CHP) provide clients with expert guidance and supervision for all HP programs.  All programs are done from home, with all clients doing self-dosing of the homeopathic remedies required for their given program.  Detailed written instructions are provided for all programs along with expert email based supervision and access to  highly experienced Certified Practitioners during the duration of a given HP program.