Immunity Boosting Programs For Adults and Seniors
Adult and senior programs for increasing natural immunity are available for all types of exposures of concern.  These programs are customized to meet the individual needs and medical history of each person enrolled.
We offer an homeopathic based solution to boost natural immunity for adults and seniors in various types of office, work and living environments.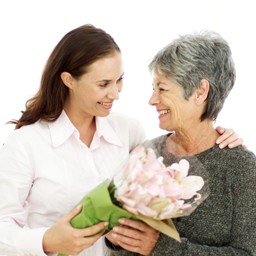 About Adults and Seniors Programs for Immunity Boosting

Cost: $79 – $219, depending on the options included in the Adult and Senior Program plus the cost of the required homeopathic remedies.
Immunity Boosting Programs have been shown to be clinically effective for over 200 years and on millions of people, worldwide!
These programs can be customized to the needs of the adult or senior, depending on work environments, living circumstances and living arrangements.
Adult and Senior Programs are customized to the individual's specific needs including work environments and living circumstances, including for seniors living with family members or in senior care home environments.
How To Begin An Immunity Boosting  Program For Adults and Seniors

Programs for adults and seniors for are arranged depending on the client's location(s) and needs.
We will customize each program to fit the person's health needs, health history and current working or living environment.
Programs for Adults and Seniors are  done on a customized schedule, under the supervision of a Certified Practitioner.