Certified Practitioners

Our Certified Practitioners are based in the USA and have been working in the field of homeopathy for many years.  They provide supervision for all programs Our team is made up of  experts who provide various Immunity Boosting Programs  to families all across the USA as well as internationally.  They have been trained and certified in the methods used by the world expert in this method, Dr. Isaac Golden.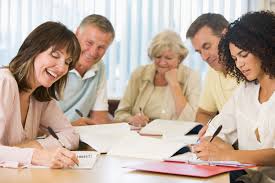 Certified Practitioners are trained to supervise your Immunity Boosting Program We supervise Programs for Infants, Children,
College & Medical Students, Adults, Mission Workers and Tourists.
Professional Homeopaths who are also Certified Practitioners and are highly experienced professionals.  They also provide acute and chronic care services in addition to immunity boosting programs for all types of health care issues for all ages.
To be a Certified Practitioner, each will have already earned a certificate of a foundational homeopathic education for at least 500 hours from a recognized homeopathic institute and college.
In additional to this, they will also have completed a basic anatomy, physiology and pathology college level course designed for health care professionals.
After their education process, they would also have spent hundreds of clinical hours on cases analysis, repertorization and remedy selection in their practices for hundreds of clients.
The Services We Provide To Families Include:
Children's Immunity Boosting Program: A 100% safe homeopathic method that has been used for over 200 years.  This method helps an infant or child to stimulate and increase their natural immunity to various types of community  exposures.
We Also Offer Professional Supervision for: